Land clearing can transform old vacant lots, undeveloped acreage, or large areas of land into usable space. Our experts can complete a thorough land clearing, including removing any varieties of plant life or tree life as needed, to get your property accessible and safe. We have years of experience in land clearing and the equipment needed to get the job done. Alden & Son is also familiar with local regulations, so you don't need to worry about carelessness costing you. The time that you'd spend attempting to perform commercial land clearing, including the cost of machinery and extra workers, would overwhelm the affordable rates we offer.
 
Reason For Land Clearing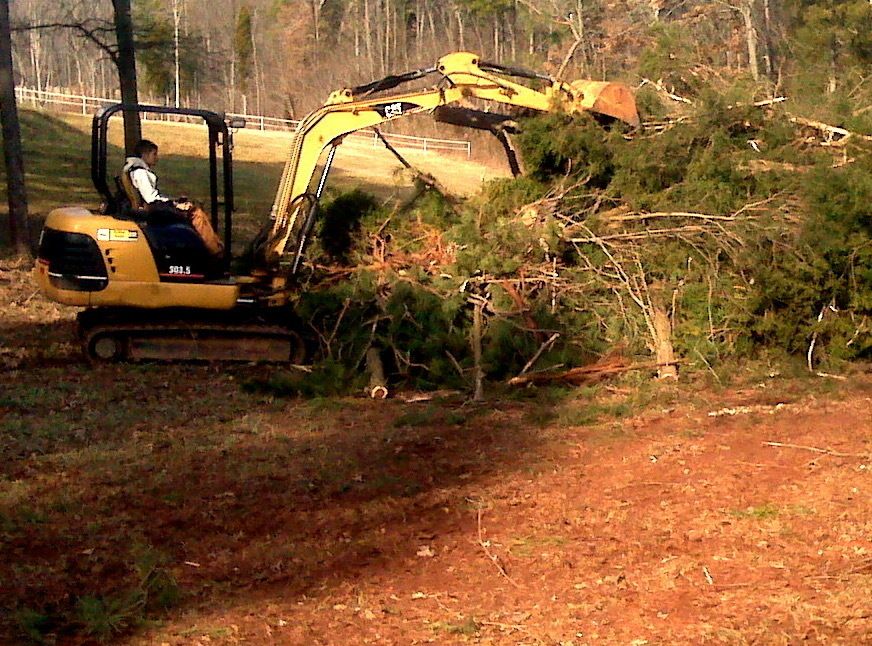 Sometimes, you just have a patch of land that you want to begin using. Other times, when you're in the beginning stages of a construction project, you need to clear land for the foundation of the buildings being erected.
For farmers, land clearing can be used to prepare the land for crops, clearing brush, trees, rocks, removing stumps, and smoothing out large holes.

For a homeowner, however, land clearing is more geared towards making use of property previously unusable, whether because of the thick brush or forested area.

Tree removal and brush clearing can be very difficult and time consuming, and require the operation of heavy machinery. Don't try to clear the land yourself unless you're prepared for the costs and time investment.
LAND CLEARING SERVICES
- LAND AND LOT CLEARING
- RIGHT OF WAYS​
- NEW CONSTRUCTION CLEARING
- HUNTING ,HIKING, HORSE, ATV TRAILS
- CLEARING FOR PASTURE LAND
- FOREST / TREE THINNING
- STORM CLEAN UP
- COMMERCIAL CLEARING
- TIMBER OR LOGGING CLEAN UP
- 
EXPAND YOUR PROPERTY
- VEIWSCAPE CLEARING
Forestry Mulching

Forestry mulching is quickly becoming one of the most desirable options for commercial and residential property clearing around Lake Norman. 

A single piece of equipment is used to cut, grind, and clear vegetation, transforming overgrown, unusable land into attractive and marketable real estate.  Property owners, realtors, and contractors alike are pleased to learn that forestry mulching can be done year round and usually without requiring a permit.  When the job is done, all that is left behind is a layer of natural mulch that is environmentally friendly and pleasing to the eye.

Forestry mulching leaves the soil intact, eliminates the need for burning, hauling and disposing of debris, and minimizes soil erosion and run off problems associated with conventional land clearing methods making it an ideal option for a wide variety of land clearing jobs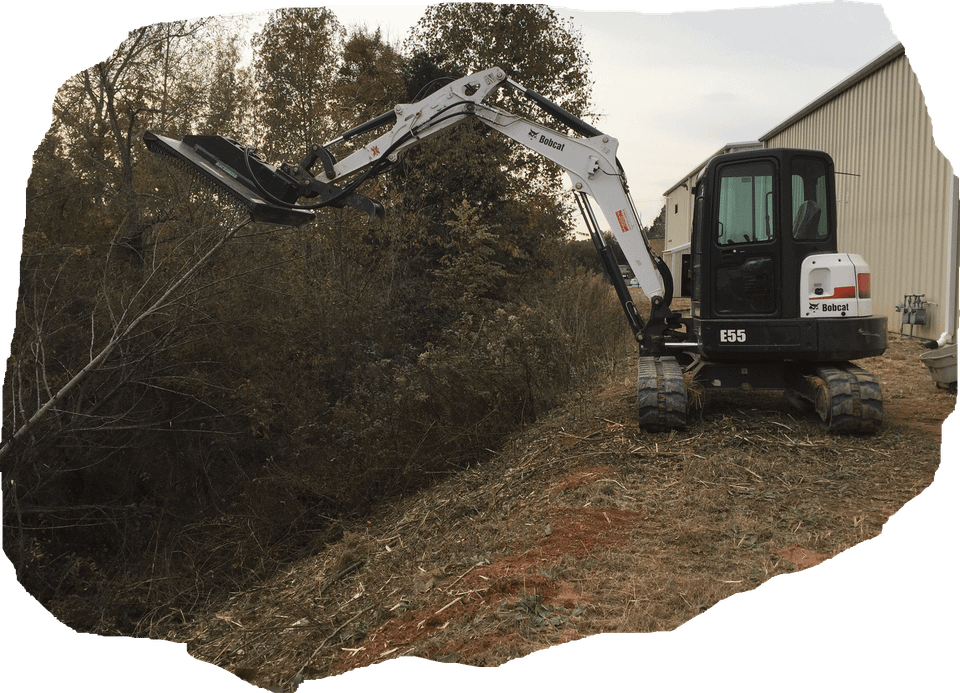 When You Need
To Reach
 
HARD TO GET
TO PLACES
Call Alden & Son
An E

co friendly Land Clearing Process

Available for Your Lot or Land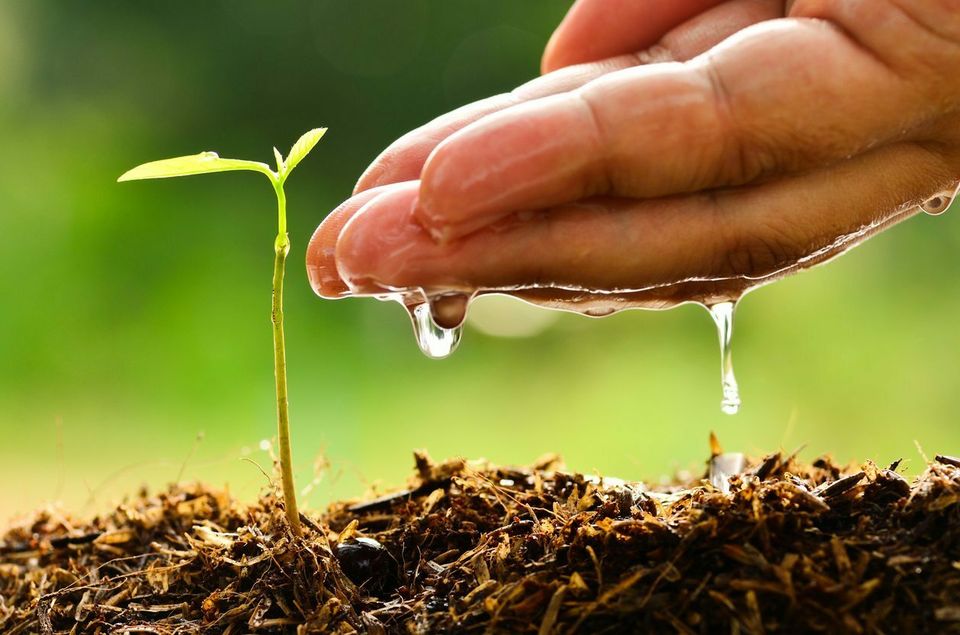 Many of the common and quick land clearing processes damage the land and create a mess of branches, stumps and more. Instead of destroying your land with a bulldozer, let Alden & Clearing and

Forestry Mulching use our top of the line equipment and Eco friendly forestry mulching service to efficiently clear your lot with minimal disturbances to the ground.